Nancy & Company just couldn't resist the urge to inject "partisan politics" into this economic crisis.
Nancy, we've all seen the videos of Bush Administration officials asking "democratic" leaders to implement regulation on Fannie & Freddie, you all said No. We've all seen video of Senator McCain speaking about a bill that he co-sponsored with 3 other Republican leaders in 2005 that called for oversight and regulation.....you all said no. And we've all seen the CEO of Fannie Mae come before Barack Obama and the entire Congressional Black Congress in 2005 and warn them that there were "serious problems" but you all still, did nothing. YOUR PARTY THROUGH CHRIS DODD, BARACK OBAMA AND JOHN KERRY, hold the record in the most money received from the Fannie Mae.
Obama, honestly, that guy cannot stay away from the lights, cameras and microphones. He looks so slippery -- its disgusting.

The Dems just never, ever learn. They should watch some of the tapes of the 2004 election ----- Kerry vs. Bush ---- they shoud have won, all indications were that they would, but they didn't. This is a repeat performance of the 2004 election - Obama & his minions think they're going to win.
As the saying goes, you can lead the Donkey to Water, but you can't make him drink! lol
BIGGET LOSER IN 2004........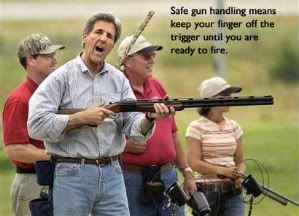 BIGGEST LOSER IN 2008.......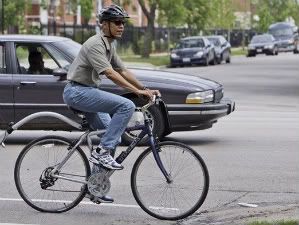 her speech on the floor, blaming the crisis on Republicans showed just how ignorant and out of touch she really is!