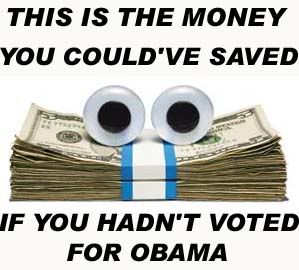 I am disgusted with the current Administration and with ALL [Socialist/Marxist] Democrats in Congress.
Republicans are GUILTY of failing to follow the Constitution.
VOTE OUT INCUMBENTS . . . KEEP A FEW LIKE MICHELE BACHMANN, JIM DEMINT, MIKE PENCE.
ANY OTHERS YOU CAN THINK OF???
IMPEACH OBAMA.
REPEAL THE 16TH AND 17TH AMENDMENTS.
FOLLOW THE CHARACTER AND INTENT OF THE FOUNDING FATHERS AND OUR CONSTITUTION AND BILL OF RIGHTS.